Compassion.
Comfort. Care.
At the Advanced Care Group, we are committed to enhancing the quality of life for our patients, their caregivers, and loved ones.
Compassion.
Comfort. Care.
At the Advanced Care Group, we are committed to enhancing the quality of life for our patients, their caregivers, and loved ones.
The Advanced Care Group (ACG) is a healthcare company based in Middle TN that specializes in providing full-service medical management for patients with acute and chronic conditions in both the home and the skilled nursing facility setting. Our home-based (in-home) medical care provides support for patients with complex medical conditions like a chronic or serious illness, injury, disability, or following a major surgery. Our in-patient skilled nursing services include acute and chronic disease management with a focus on transitioning the patient from hospital to home or long-term disease/distressful symptom management for long-term care patients. Learn more about us and our services.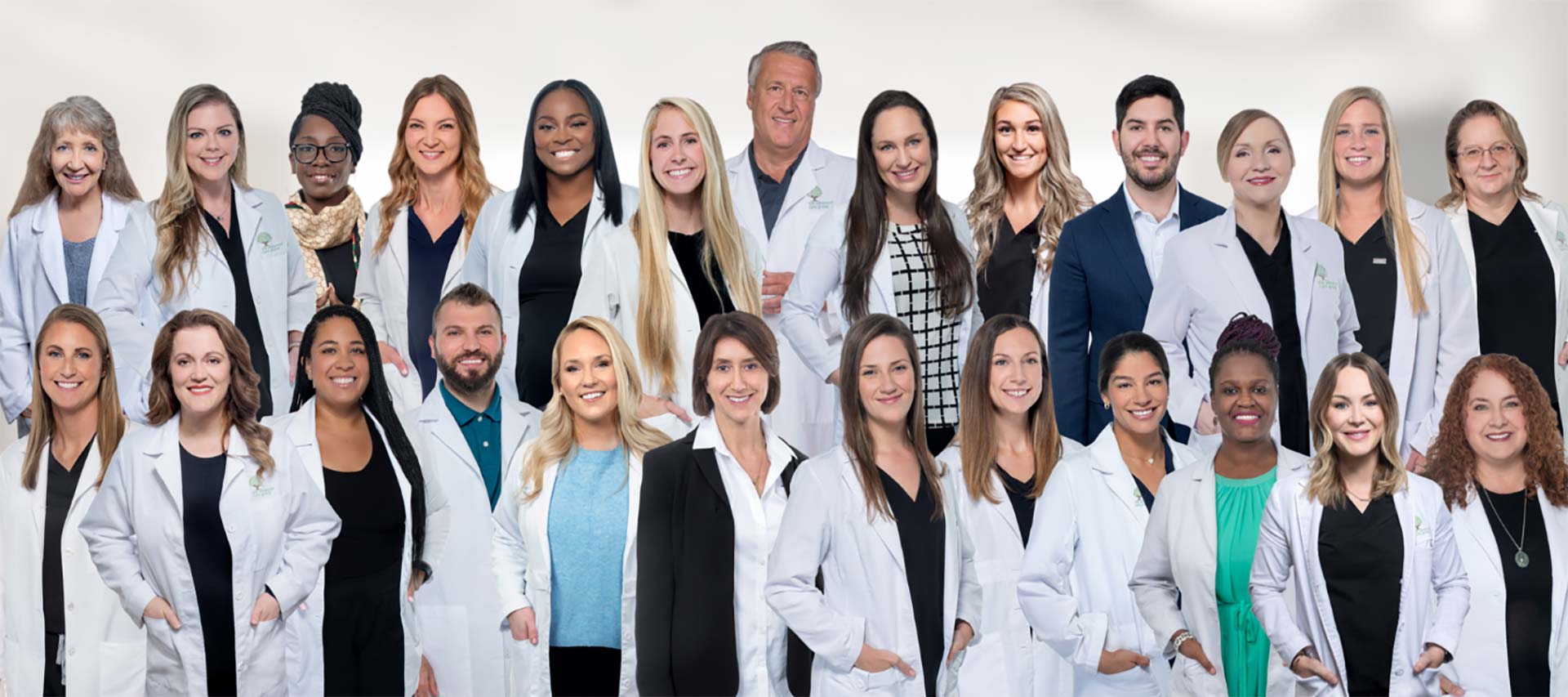 Our team is comprised of physicians, advanced practice providers, medical assistants, and care coordinators – all dedicated to enhancing the quality of life for patients, their caregivers, and loved ones. In addition to providing exceptional medical care, we offer an added layer of spiritual and emotional support and are committed to helping guide patients and their caregivers through what are often difficult treatment choices and a complex healthcare system.
We specialize in palliative care, transitional care management, acute disease management, and chronic care management for patients with complex medical conditions, serving as an added layer of support for patients and their caregivers. Learn more about our services and programs below.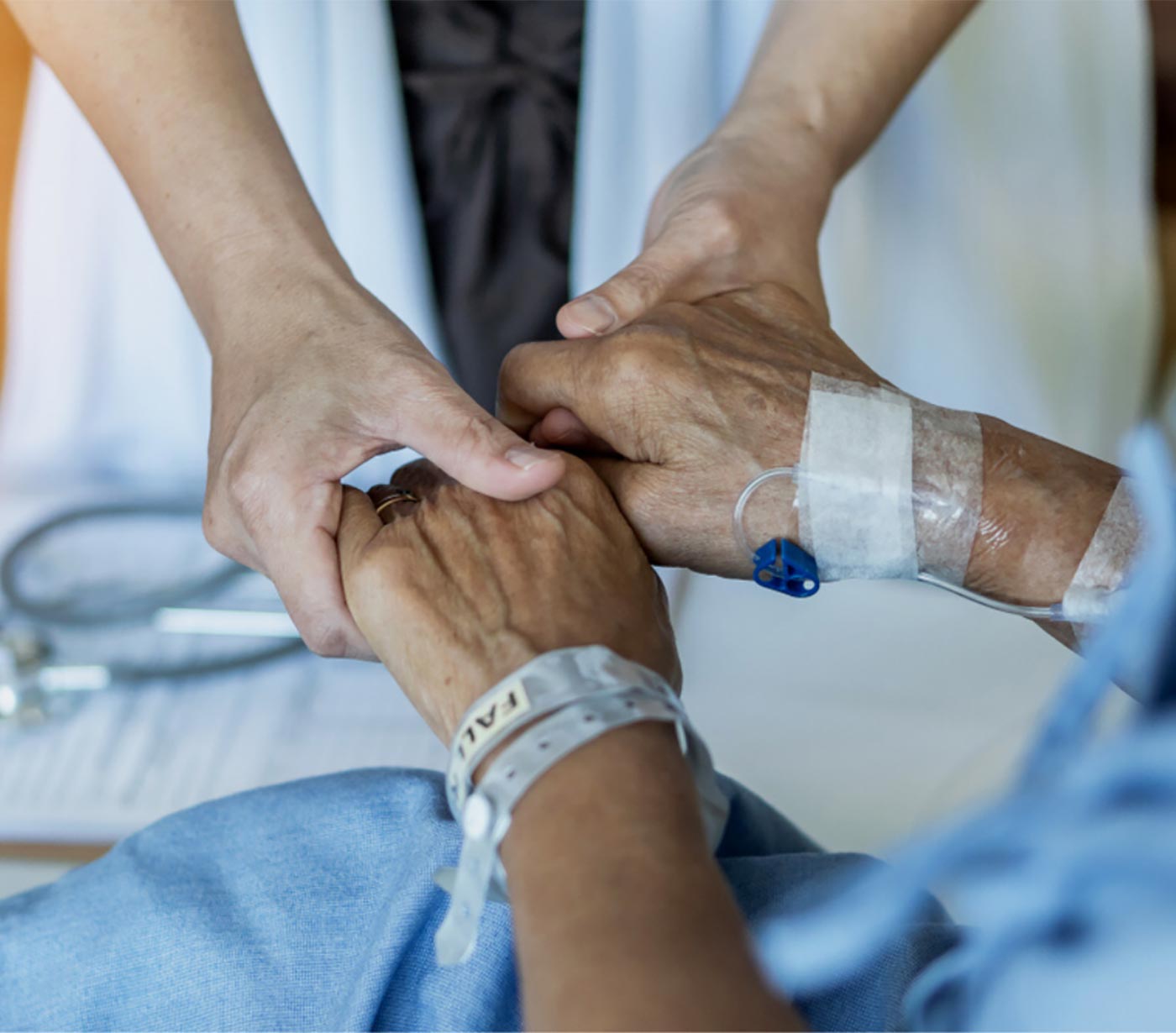 Few experiences in life are as difficult as facing a serious illness. At ACG, we believe that palliative care is not simply about managing pain and symptoms for patients. We are also committed to addressing their emotional, social, and spiritual needs, as well as those of their caregivers and loved ones. Our palliative care services include:
Pain and symptom management
Medication management
Spiritual, emotional, and social support
Care coordination
Education and counseling
Advance care planning
and more
Transitional Care
Management.
The journey from the hospital to a skilled nursing facility (SNF) or to home, or from the SNF to home can be a critical period for patients with complex conditions, marked by potential gaps in care and risk of adverse events. At ACG, we provide 24/7 comprehensive transitional care management services, helping to bridge those gaps and improve patient outcomes. Transitional care management services can include:
Discharge planning
Care coordination and communication
Medication management
Patient and caregiver education and support
and much more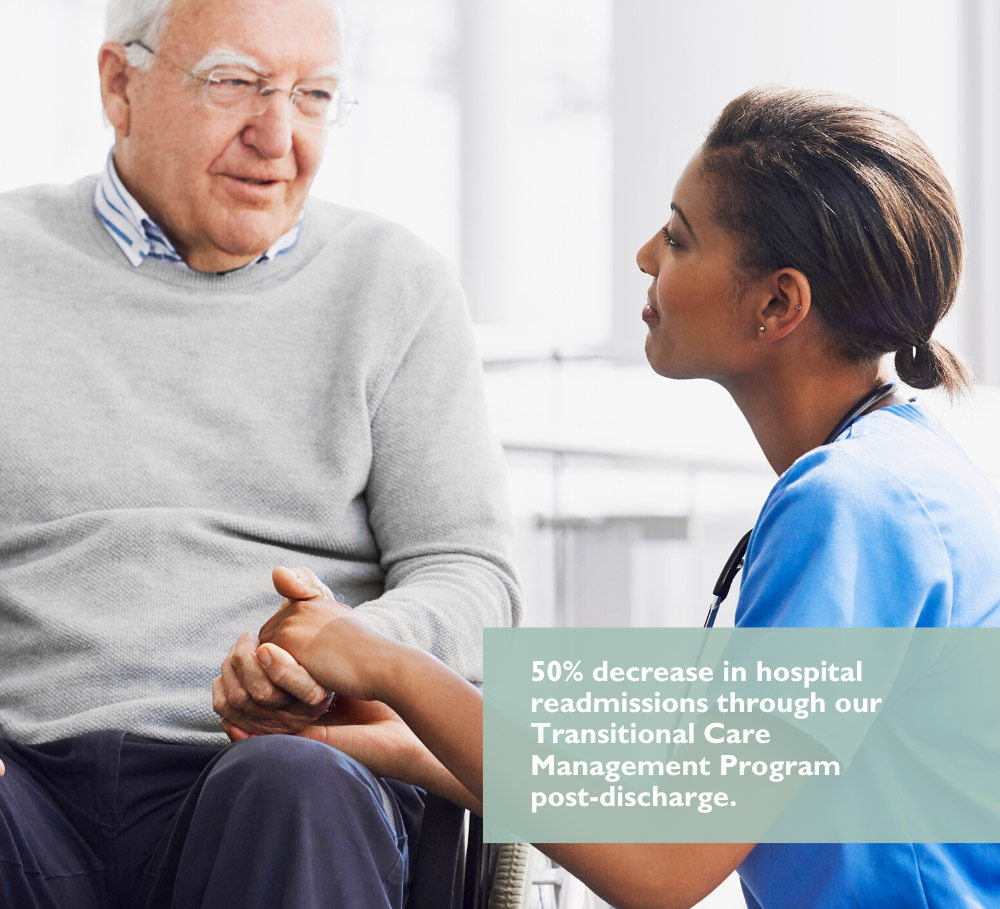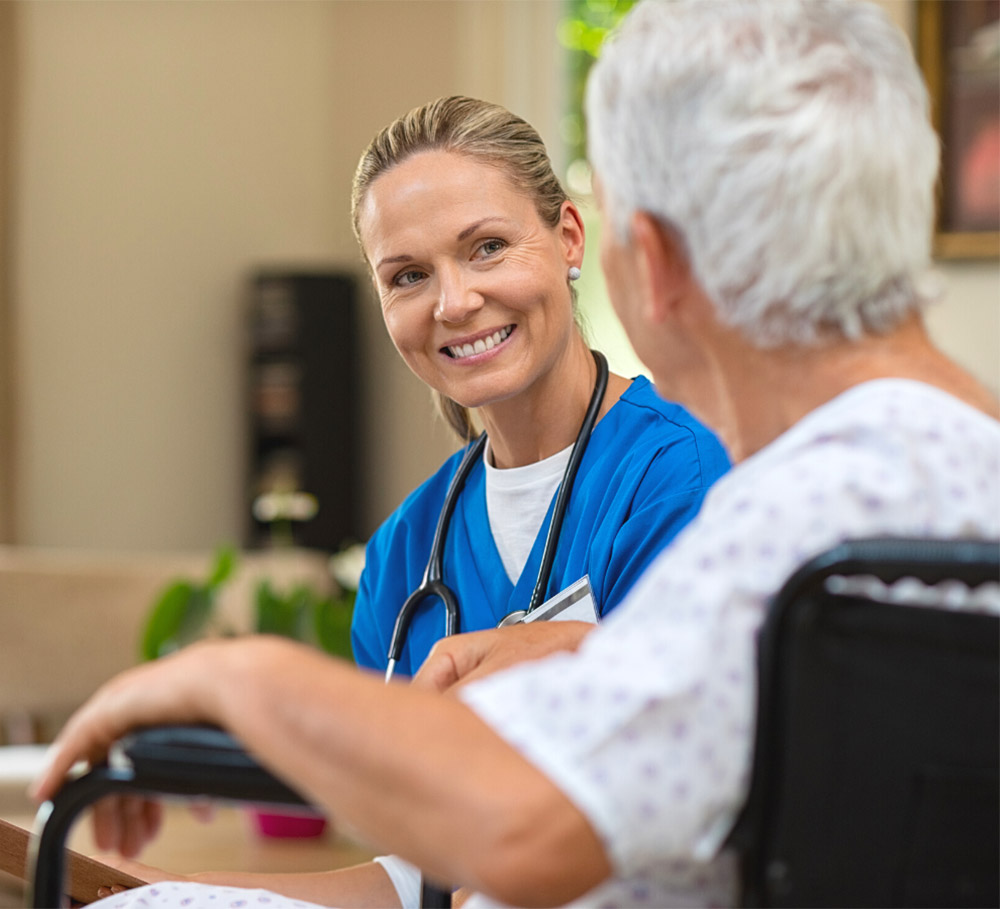 Post-acute Rehab
Specialists.
Our post-acute rehab specialists (PARS) provide full-service medical management of acute and chronic conditions to patients admitted to a skilled nursing facility (SNF) following hospitalization. PARS work in conjunction with the SNF team to identify any potential barriers to care and ensure the treatment plans established at hospital discharge are followed through. PARS also help ensure the clinical transitions from the hospital to the SNF and from the SNF to the home go as smoothly as possible. These combined efforts result in improved patient well-being and clinical outcomes, as well as reduced hospital readmissions.
Chronic Care
Management Program.
Living with a chronic condition can be challenging both for individuals and their families. We provide chronic care management (CCM) services for patients with ongoing health challenges to help effectively manage their chronic conditions, reduce hospitalizations, and enhance their overall well-being. Some of our CCM services include:
Coordination of info & referrals between your medical team
Symptom & medication management
Education, social support, & support for caregivers
Interventions to reduce risk factors, like falls
Annual wellness visits & more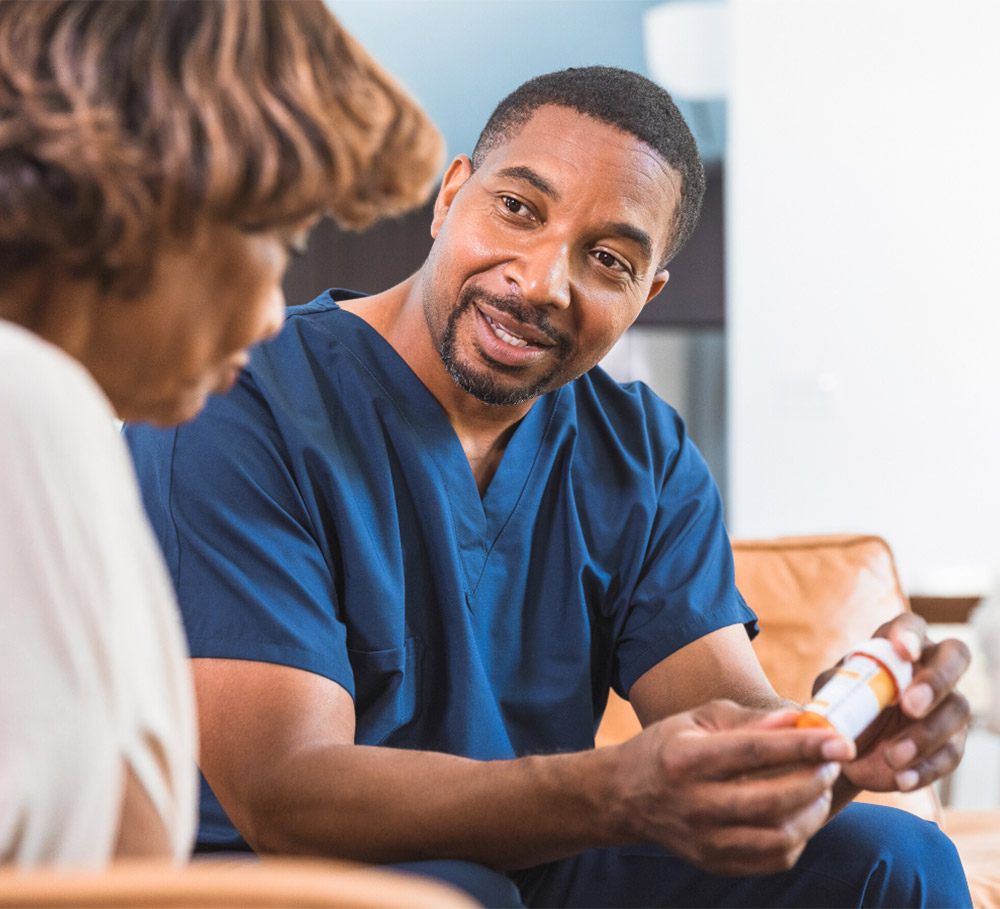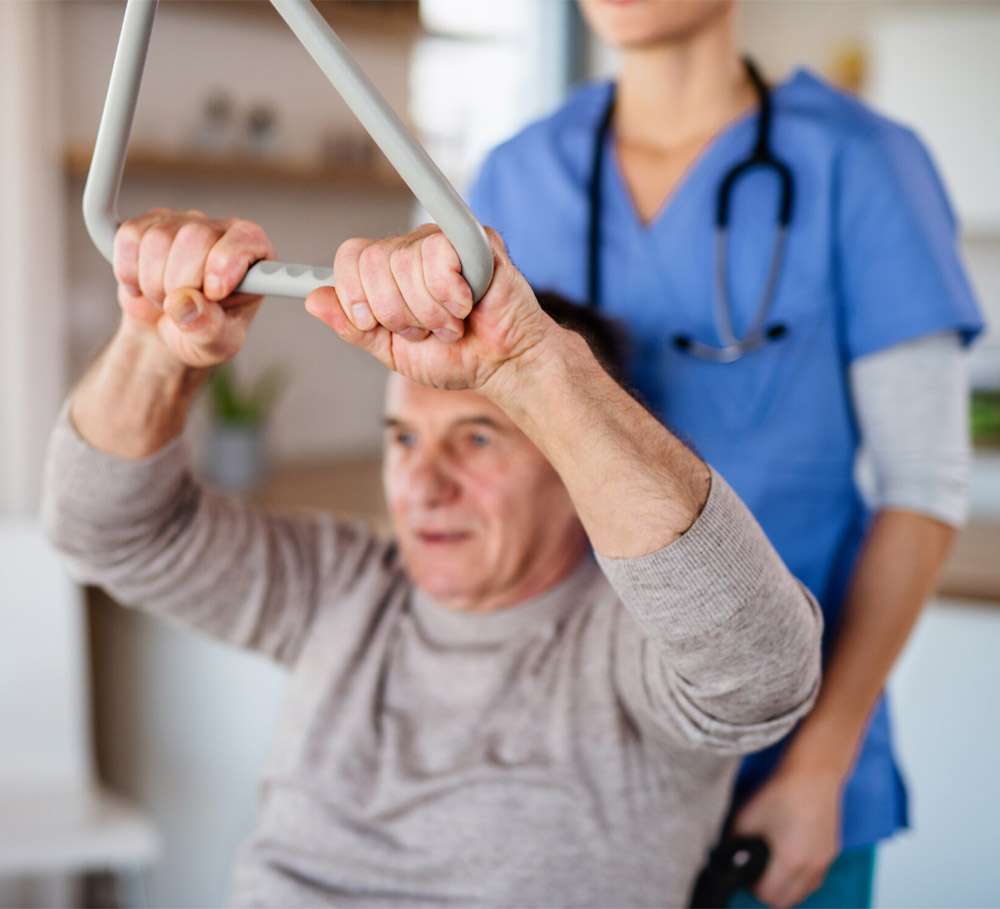 Ongoing Home-Based
Medical Care.
Some patients who enter Transitional Care Management services have conditions that keep them from returning to their outpatient providers and may require additional time and assistance in a home setting. Ongoing home-based medical care with ACG provides these patients with a home-based clinician and care team to oversee their acute and chronic conditions. These can include heart disease, diabetes, dementia, cancer, chronic obstructive pulmonary disease (COPD), arthritis, mental health conditions, serious injuries and disabilities, and more. Our clinicians and care team also collaborate with other home-based services to provide a higher level of medical care in the patient's home.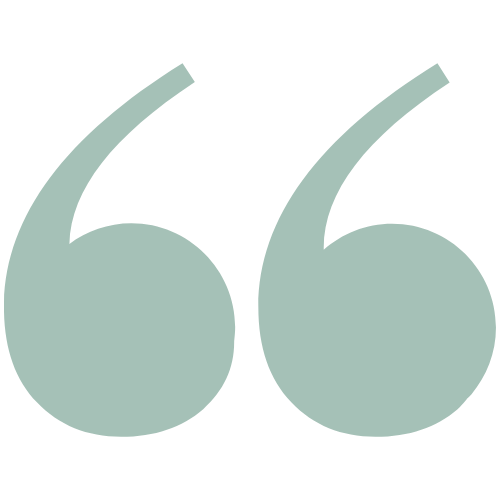 We have an awesome nurse practitioner in Jennifer Weaver. My husband is going through chemo and she has been out every week to check on him. She's very professional but also very personable. She has been very helpful in making sure he is comfortable and has what he needs. I would recommend ACG to anyone.
-LISA R.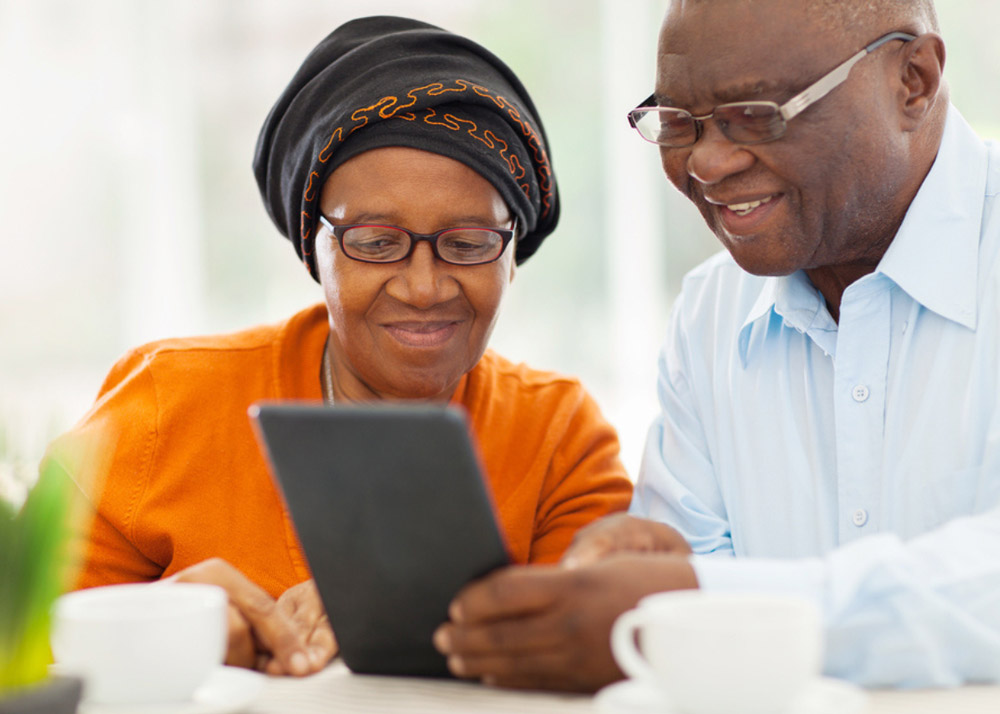 Patient Info & Resources.
We provide convenient access to our patient portal, bill pay, and online appointment request form. We also provide additional resources and support for patients, their loved ones, and caregivers.
At ACG, we believe in educating and empowering patients, their loved ones, and caregivers to help them make informed healthcare decisions. Learn more on our blog.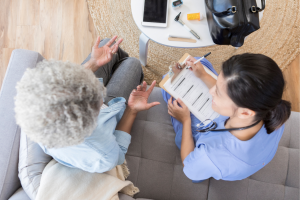 Living with a chronic health condition can be challenging, but it is important to remember that you are not alone. There is help available. In fact, chronic care management is a valuable and effective option to help people with ongoing health challenges stay healthy and manage their symptoms. Read on …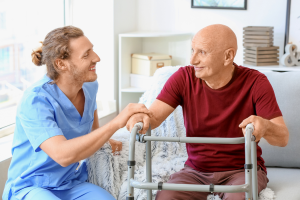 A patient's journey from one healthcare setting to another, like from the hospital to home, can be a critical period. This is especially true for patients with complex conditions. The journey can also be marked by potential gaps in care and the risk of adverse events. So, many people have …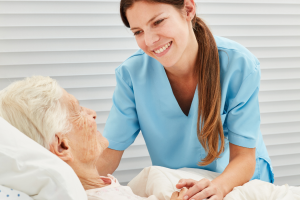 When confronted with a serious medical condition or a terminal diagnosis, patients and their loved ones can find themselves facing complex challenges and difficult decisions. Often, palliative care arises as an option to help provide care and support during these trying times. However, if you've yet to experience palliative care, …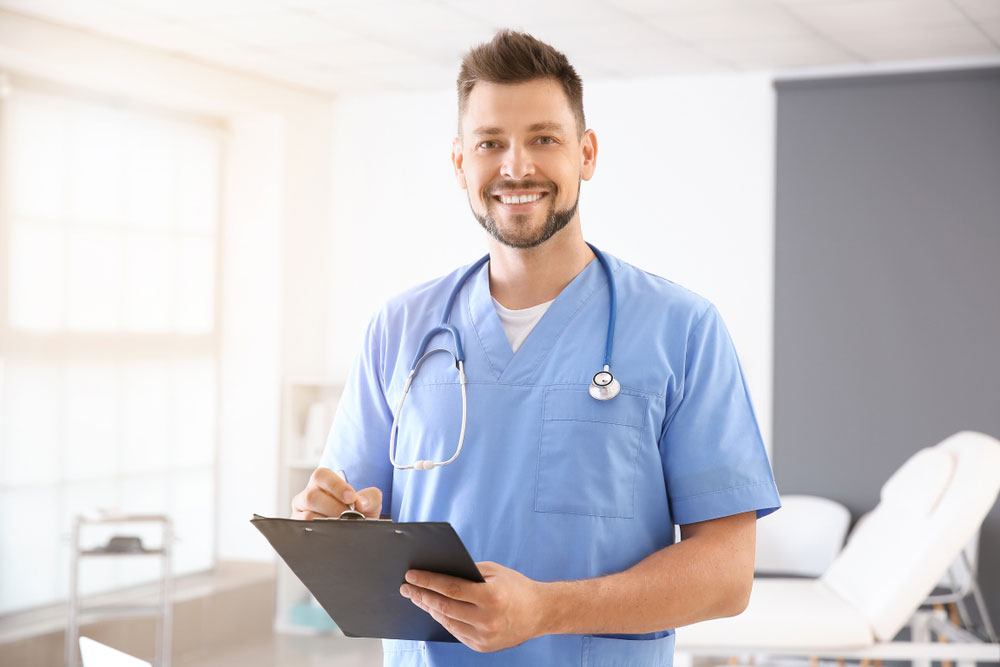 YOU CAN MAKE A DIFFERENCE
Are you looking for a career with purpose? Join the team at the Advanced Care Group. We are comprised of physicians, advanced practice providers, medical assistants, and care coordinators – all committed to enhancing the quality of life for patients, their caregivers, and loved ones. Learn more about our open positions and apply today.
Learn more